Recently, Hope Steel was awarded a high rise project of 7000 tons in the World Expo site. This will be the third collaboration between Hope Steel and the Fifth Branch of Shanghai Construction Group since Waigaoqiao Logistics Center and Shanghai North Railway Station.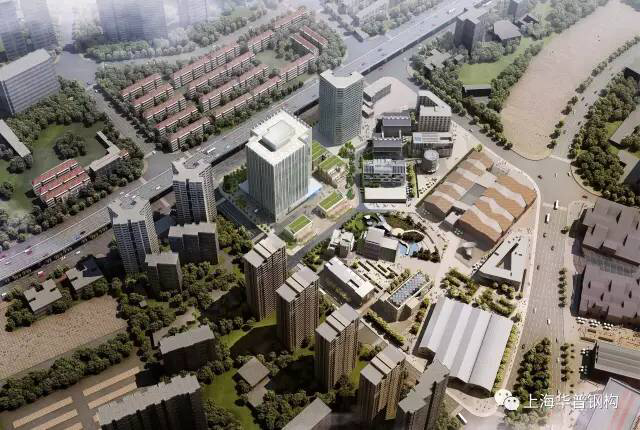 The jobsite locates at the north section of the World Expo site in Huangpu District, Shanghai, covering a total land area of 122, 471 sq. ft.. It is composed of an 18-storey office building and four surrounding commercial podiums.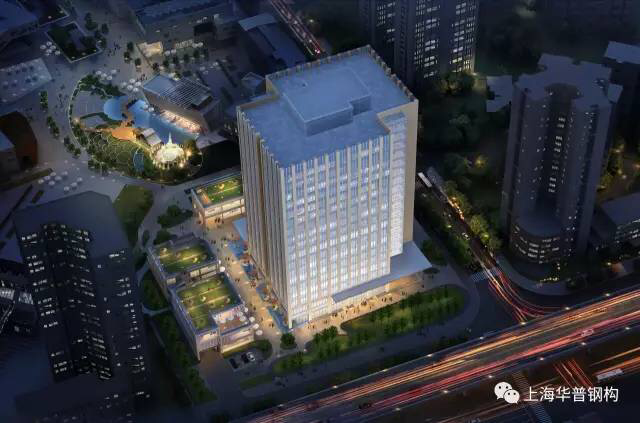 The office building designed per LEED Gold rating standard combines modern architectural appearance with high energy efficiency, which features an energy-saving envelope created by protruding columns and vertical frames and special-designed glass curtains that allow ample access to daylight while reducing excessive, obtrusive light. Meanwhile, a combination of glass and ceramics in the external wall system will create a simple, neat and modern outlook for the building.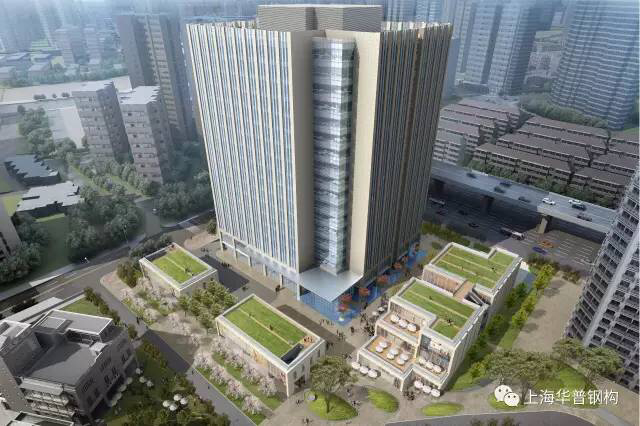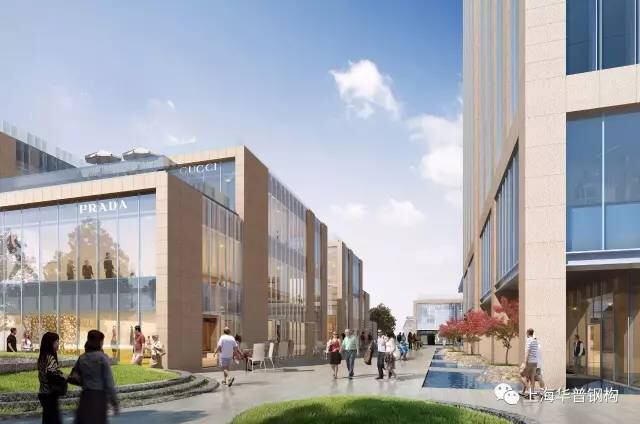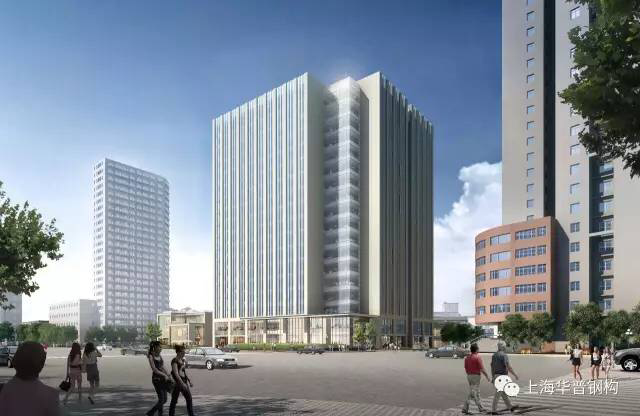 Hope Steel Team is ready to take this opportunity to present their professionalism, dedication and outstanding performance on this project.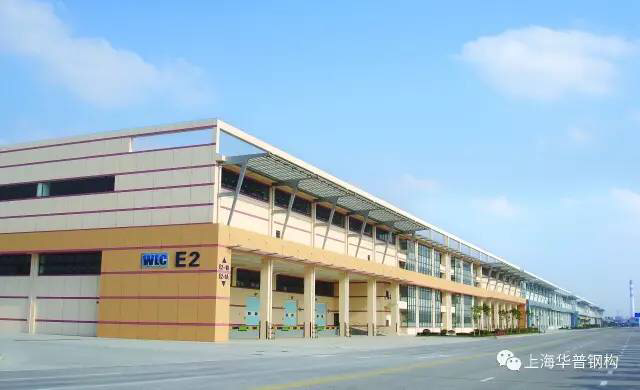 Waigaoqiao Logistics Center (Shanghai "White Magnolia Award" winner, a municipal quality award for construction project)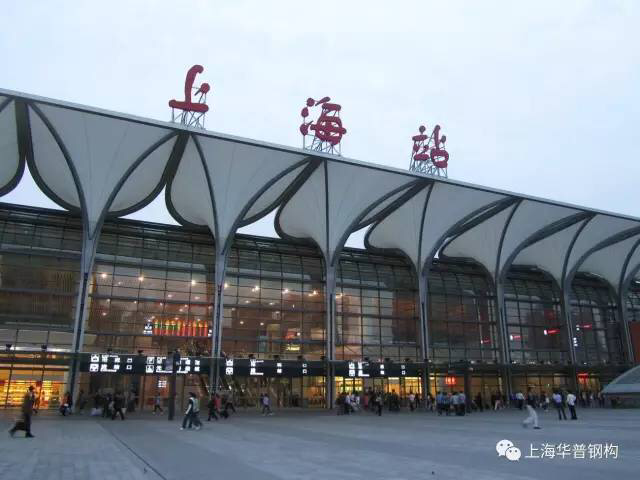 Reconstruction and Extension Project for Shanghai North Railway Station